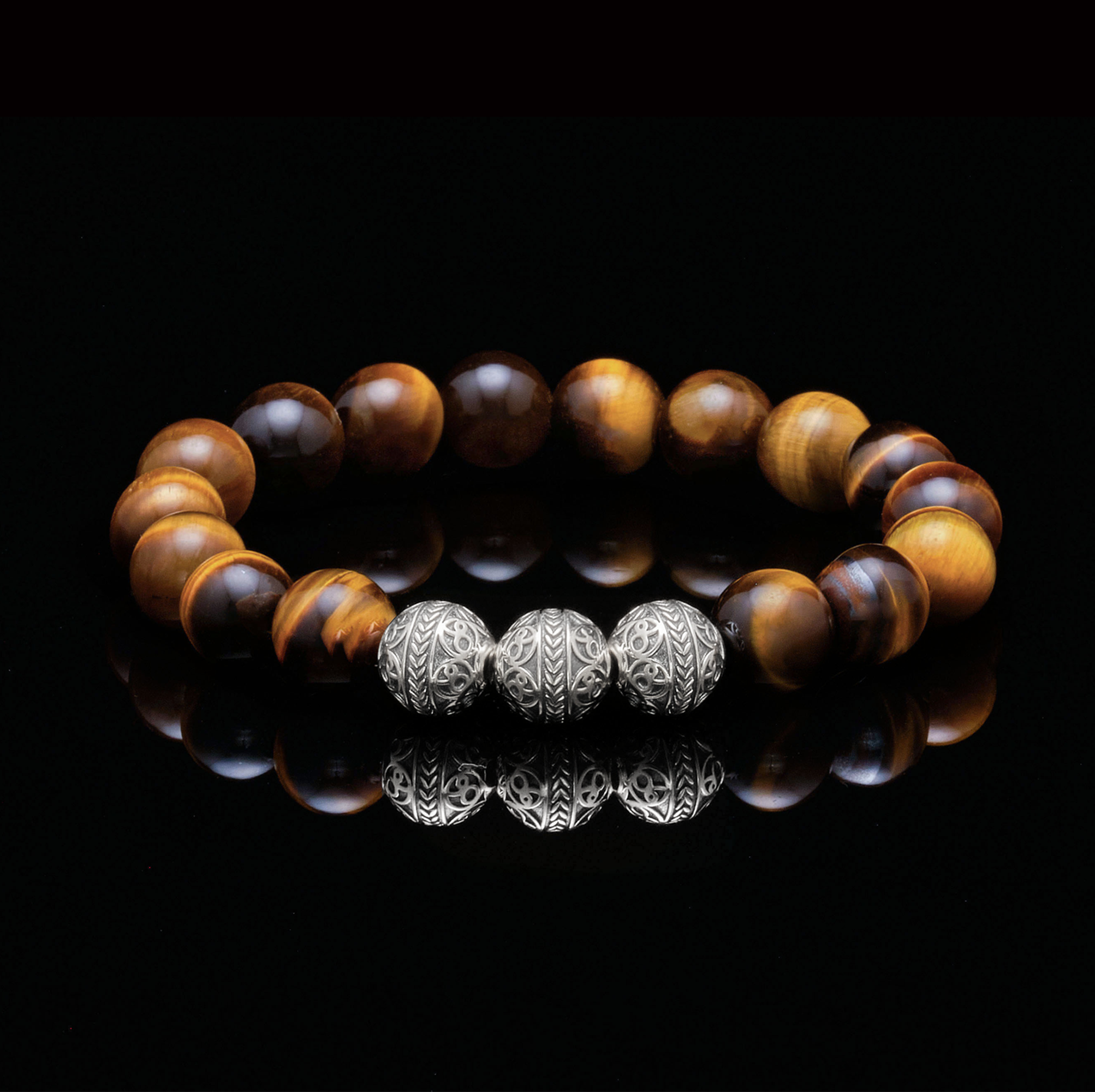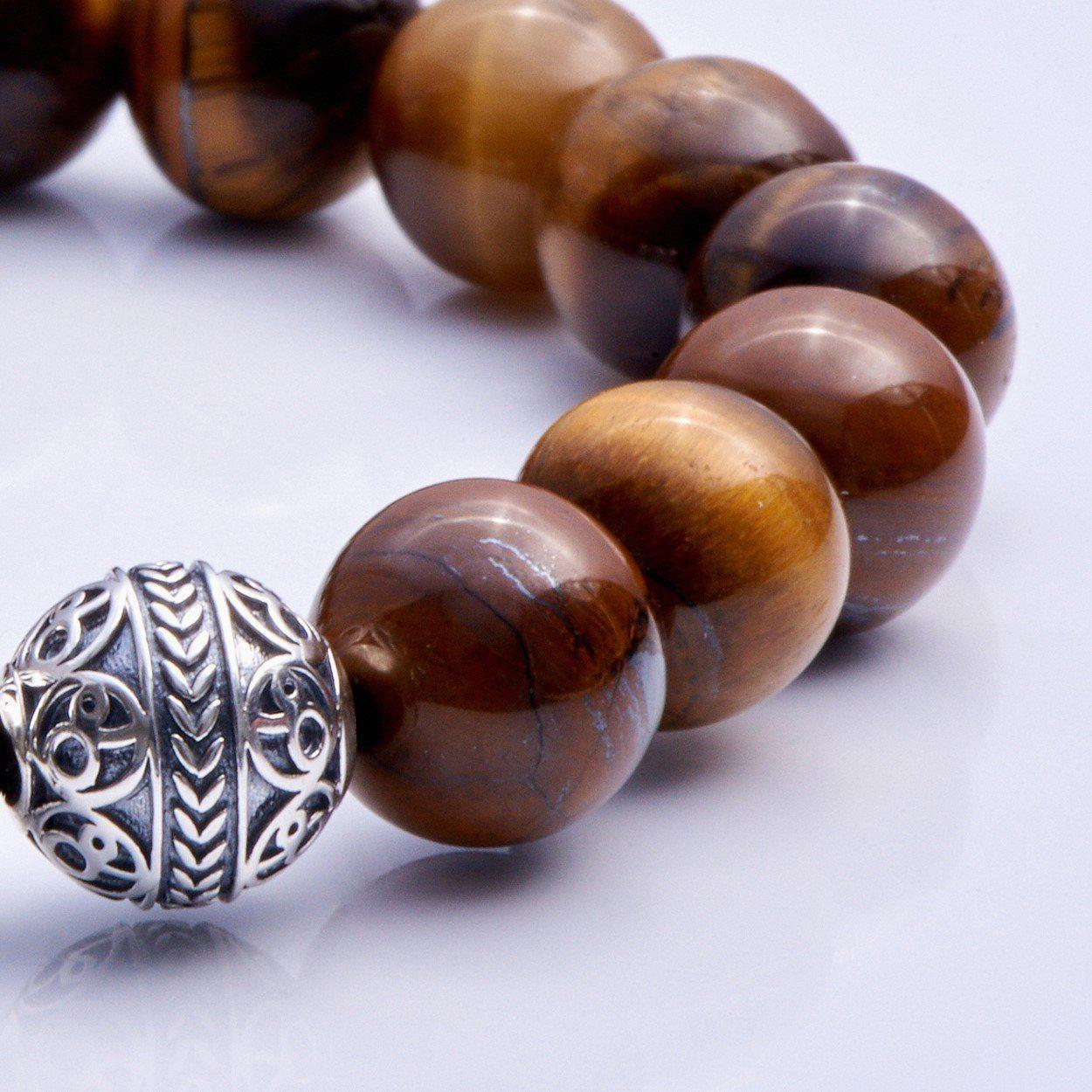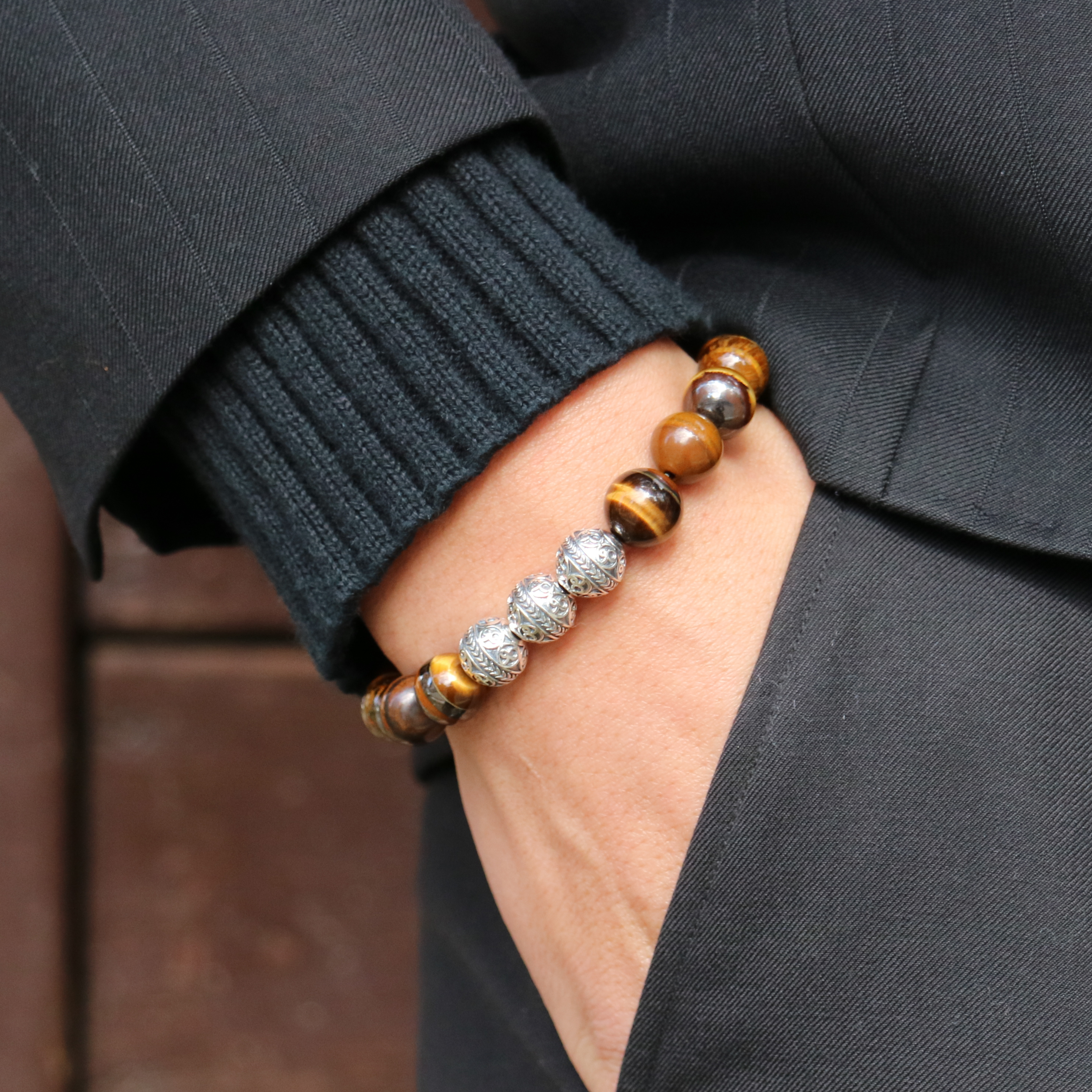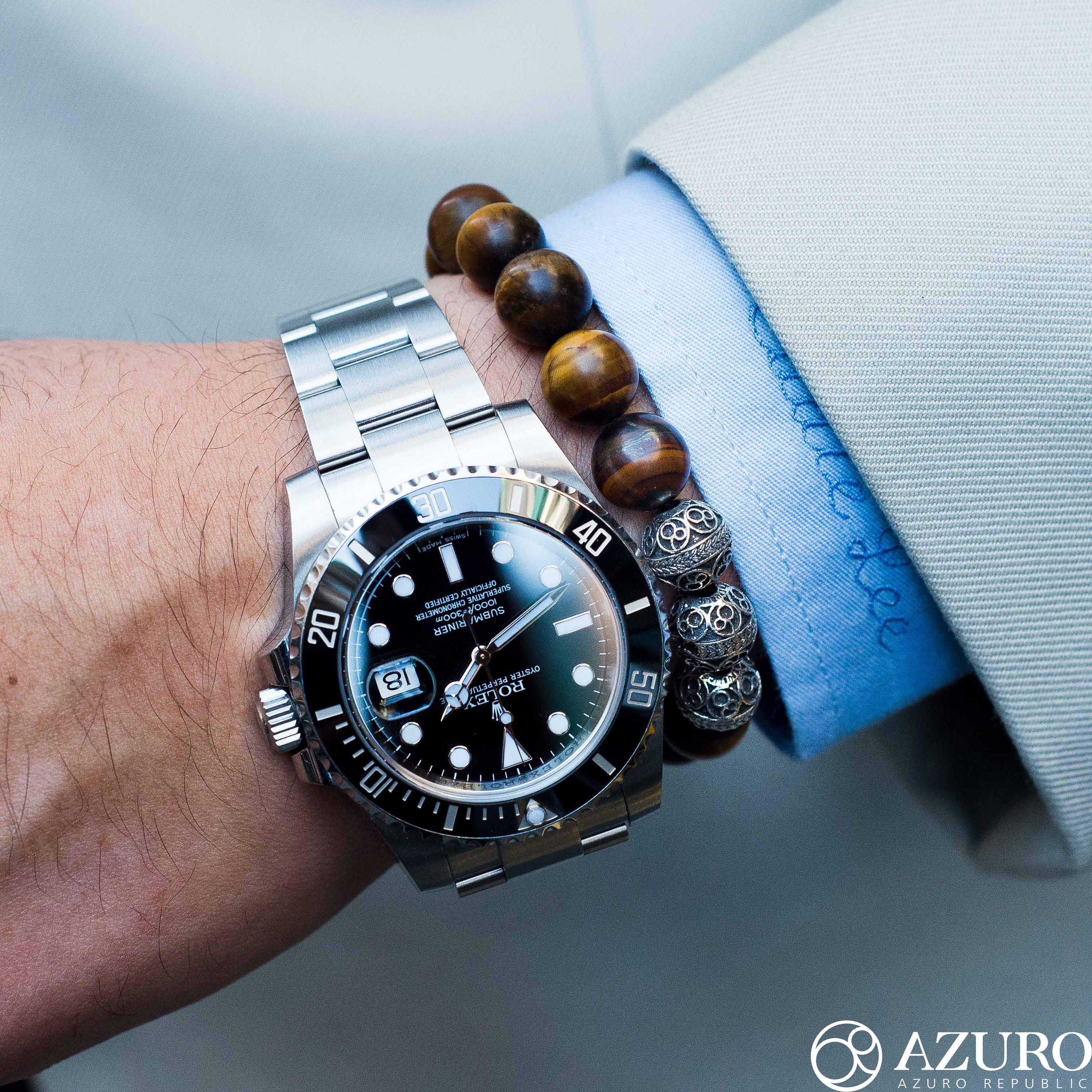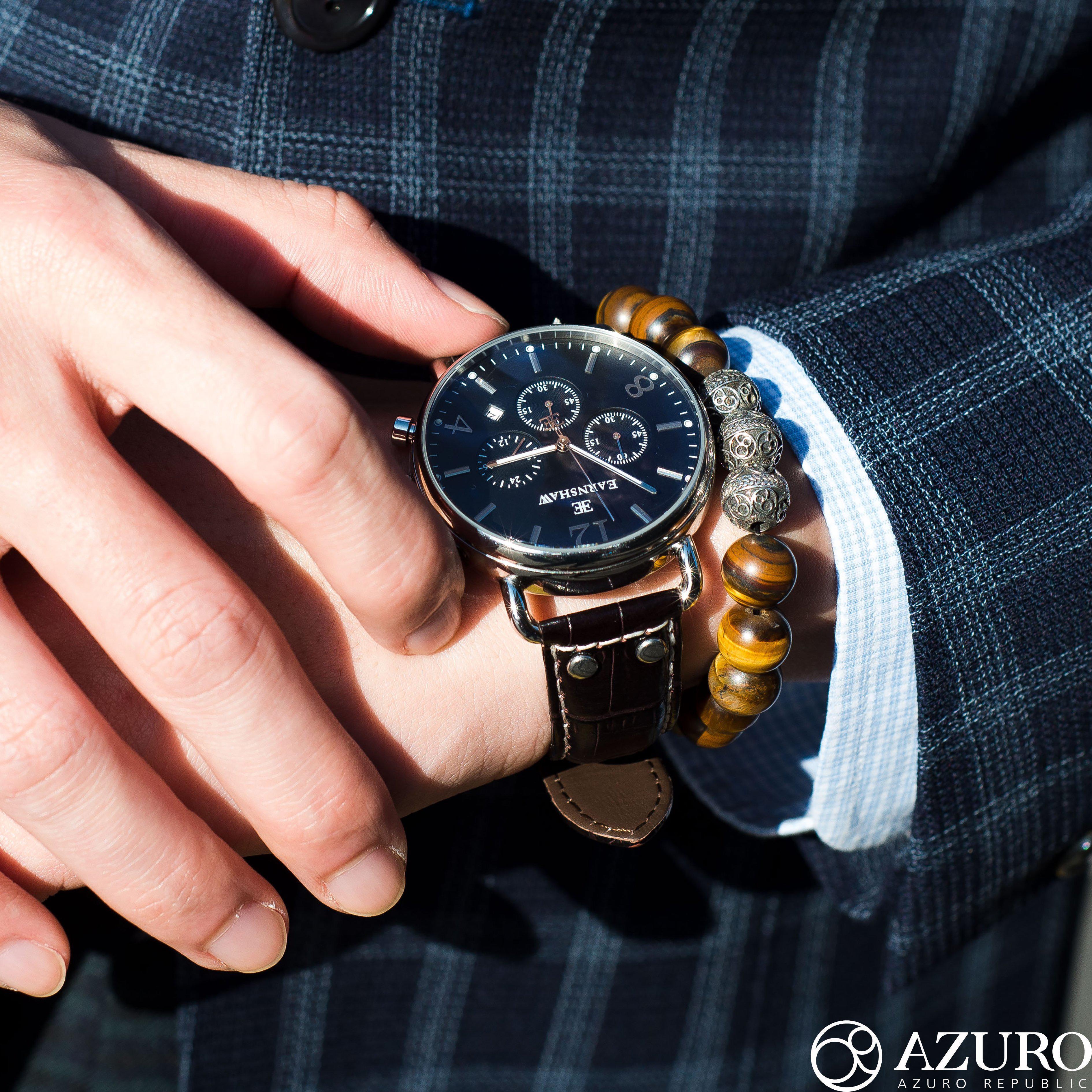 Classic Silver Tiger Eye Beaded Bracelet
Out of stock
The tiger eye beaded bracelet is one of the best sellers. Only applies the premium level tiger eyes in layer bands, silky luster, and evenly balanced color in brown and yellow. The beaded bracelet combined AZ iconic 925 silver design gives it a subtle look. 
Order Fulfillment (Free shipping for all orders)
Creating your custom made bracelet takes 2-3 business days if you have provided a wrist-size as well as a valid address, it is then prepared for shipping. We use FedEx International Priority Shipping/DHL Worldwide Express, which haa a delivery time between 1 and 5 business days. Please note that we are not able to ship to an APO/FPO/DPO address
Duties and Fees
Your order may be subject to VAT, import duties and/or taxes, due to the complexity of international laws we do not include those fees in orders. You are responsible for any local customs and duties on your order. We are required by law to disclose the full value of the package contents and cannot alter this value.
If an order is refused, then you are responsible for the shipping expenses, as well as any additional duties, fees, customs or taxes incurred in shipping.
Shipping Guarantee
We only work with FedEx/DHL, which is a well-established shipping provider and we place our faith and trust in them, however, we cannot guarantee their performance. Shipping mistakes are rare, but we can only guarantee what is in our control.
Premium Tiger Eye
Tiger Eye crystal is formed under high pressure and layered with gold yellow, brown-yellow, and dark brown colors. Tho it is popular, the quality and the density of its layers can vary. Azuro Republic takes only the highest quality layered Tiger Eye and polishes it to the exact sizes and shapes.