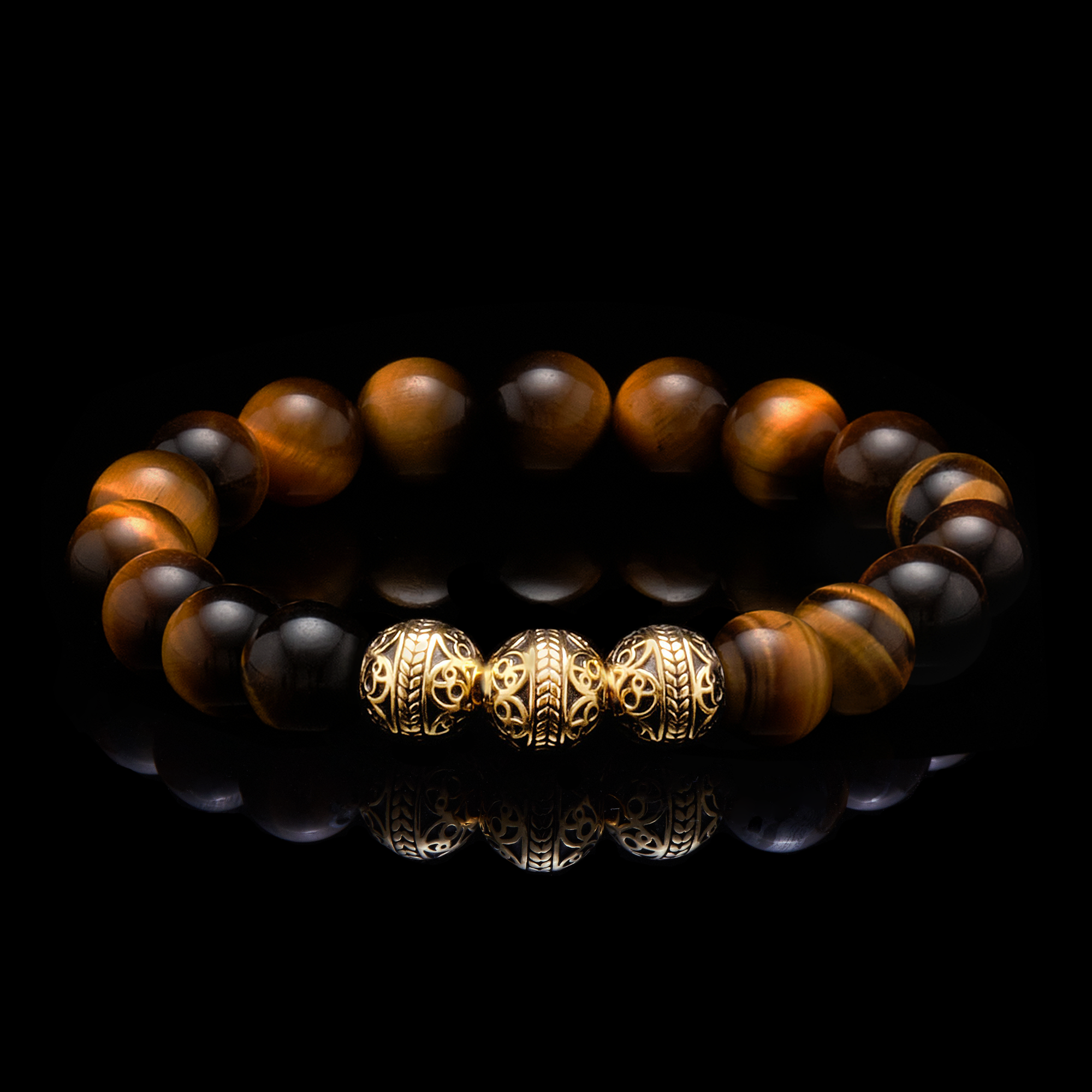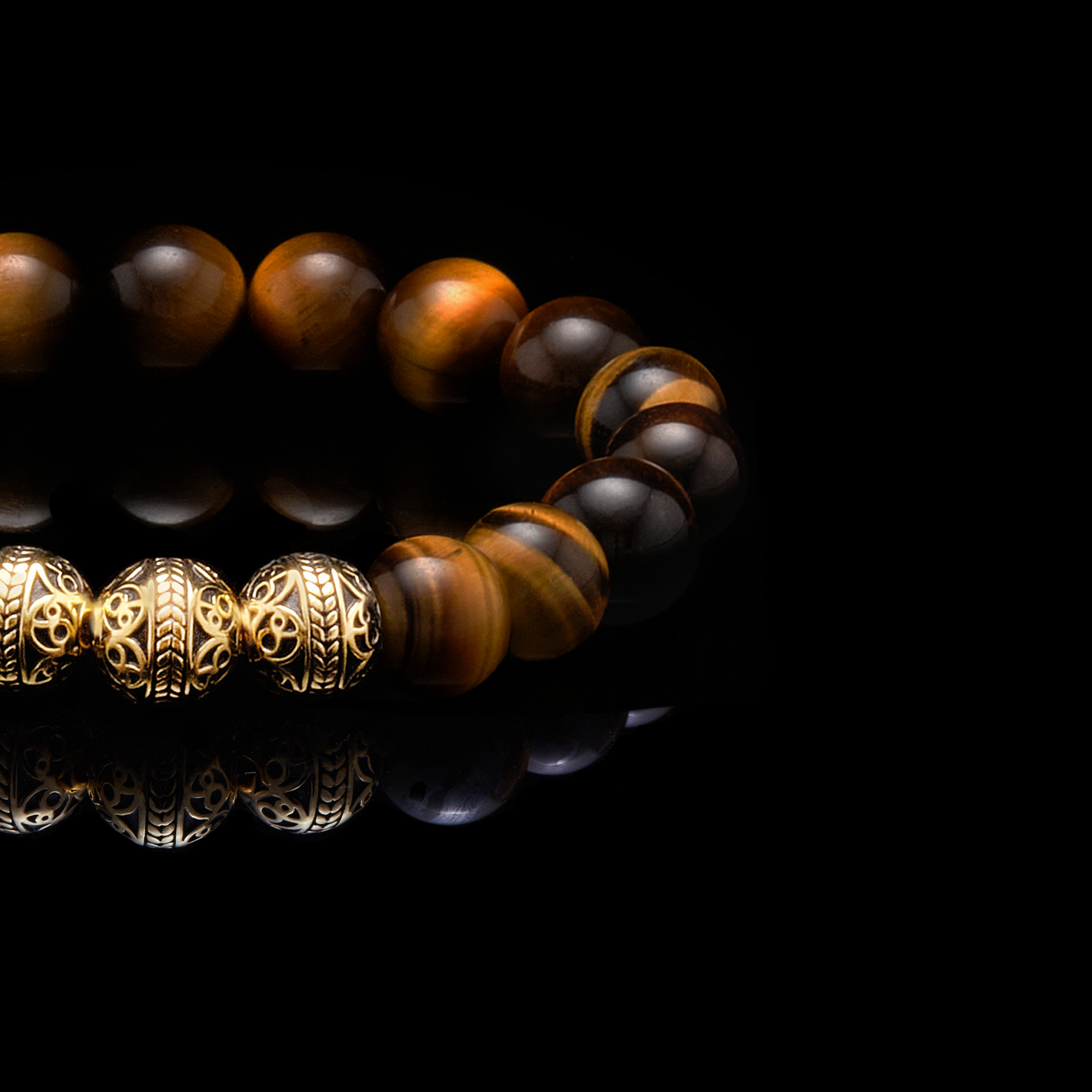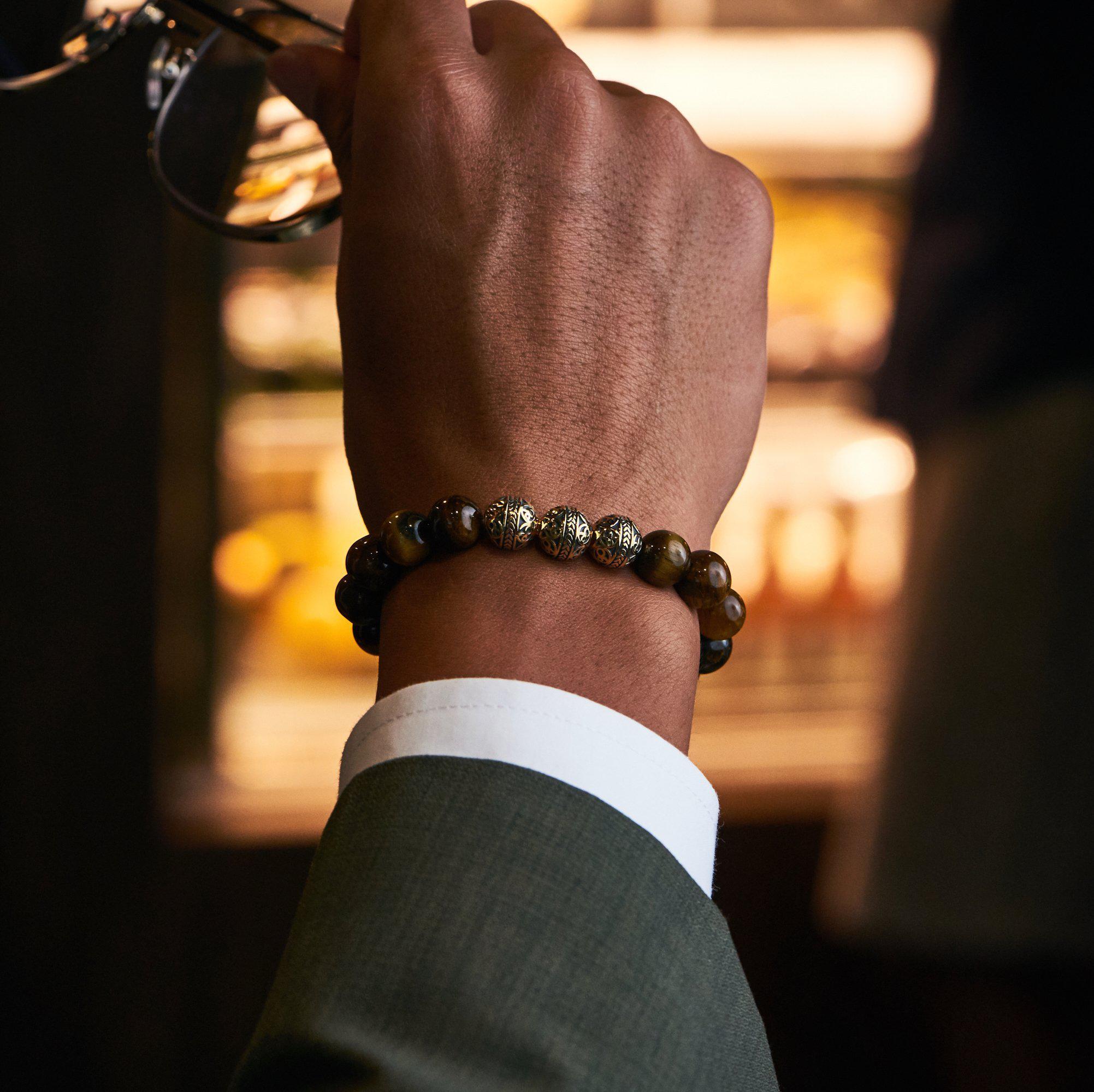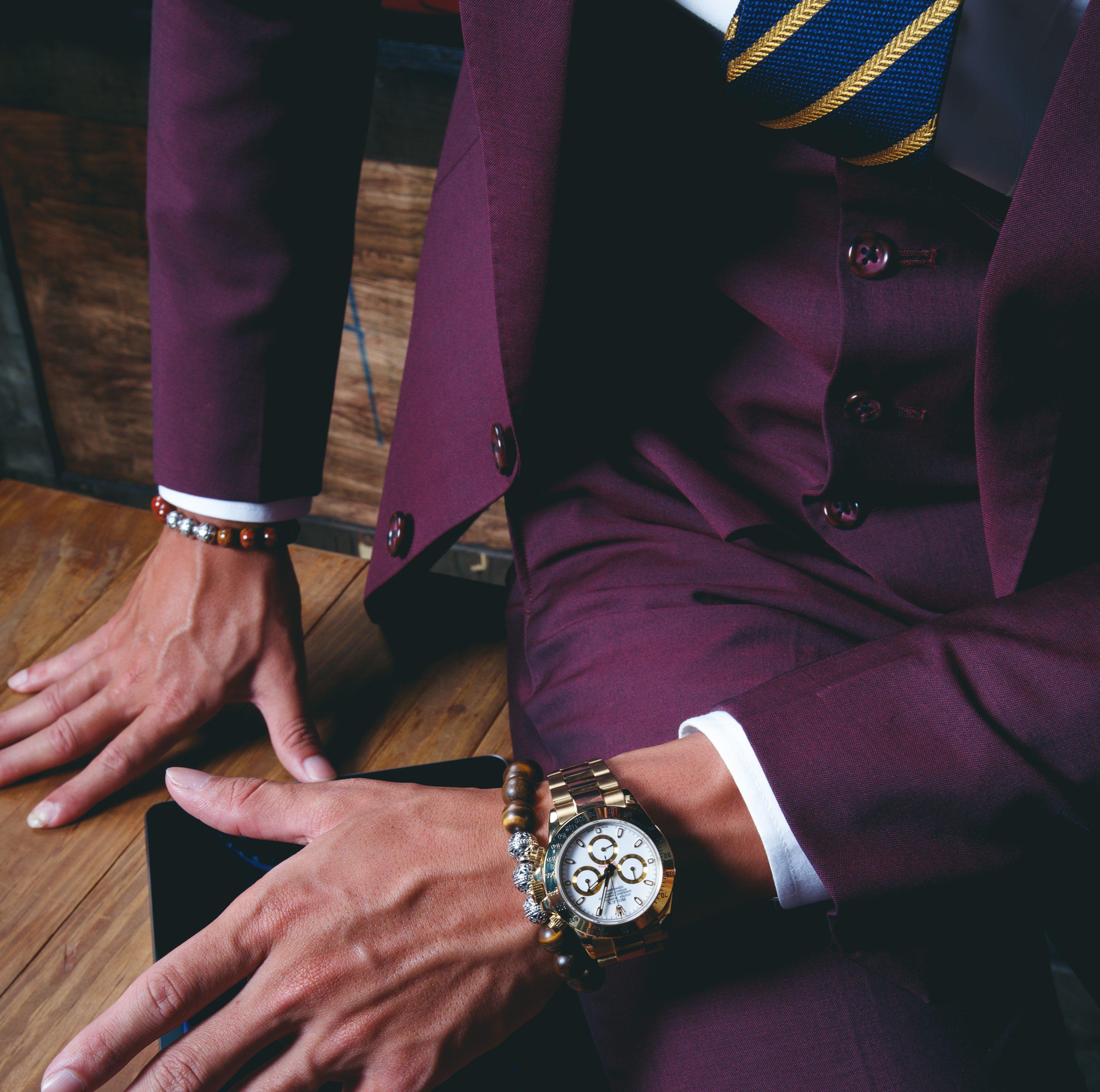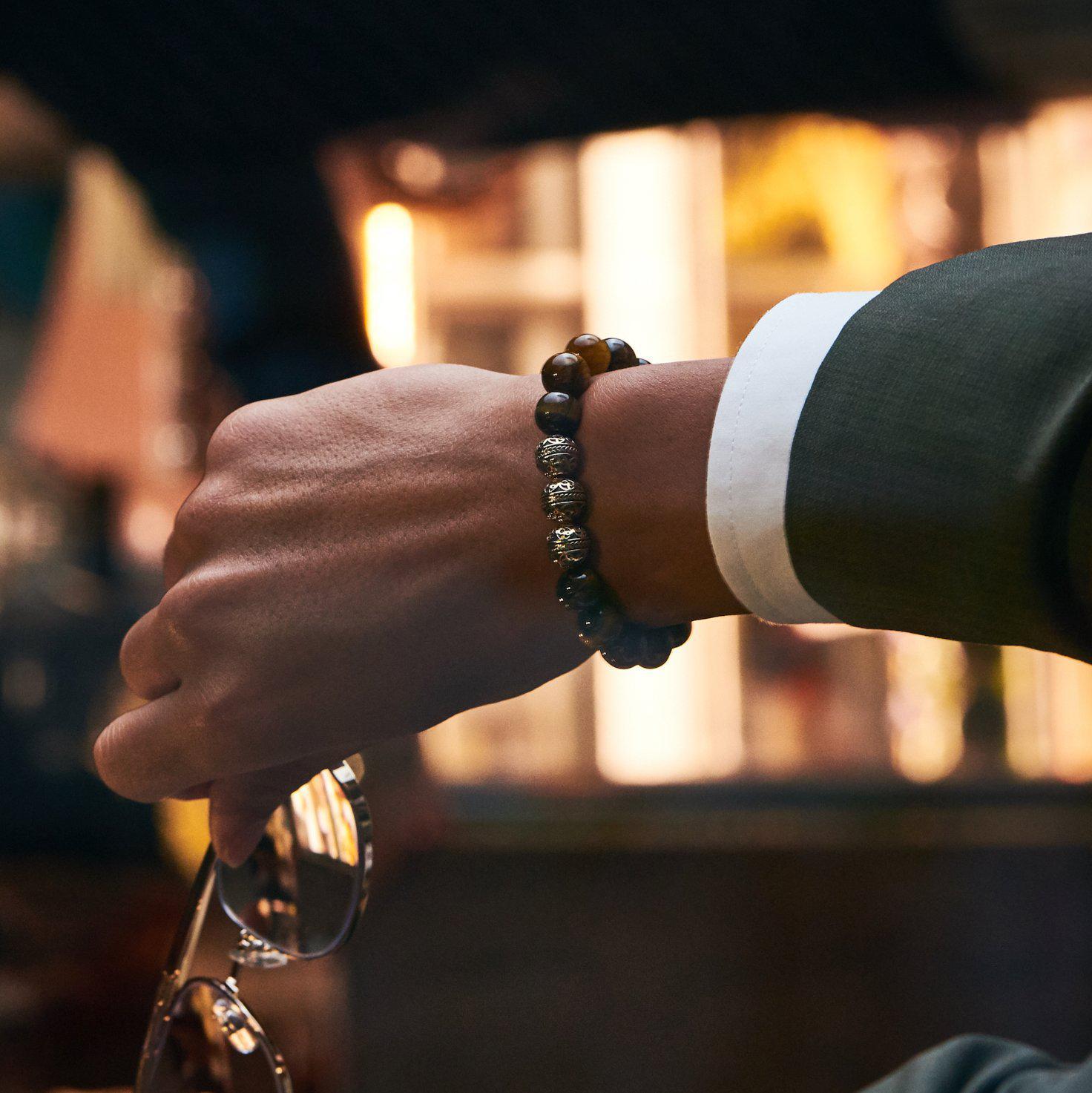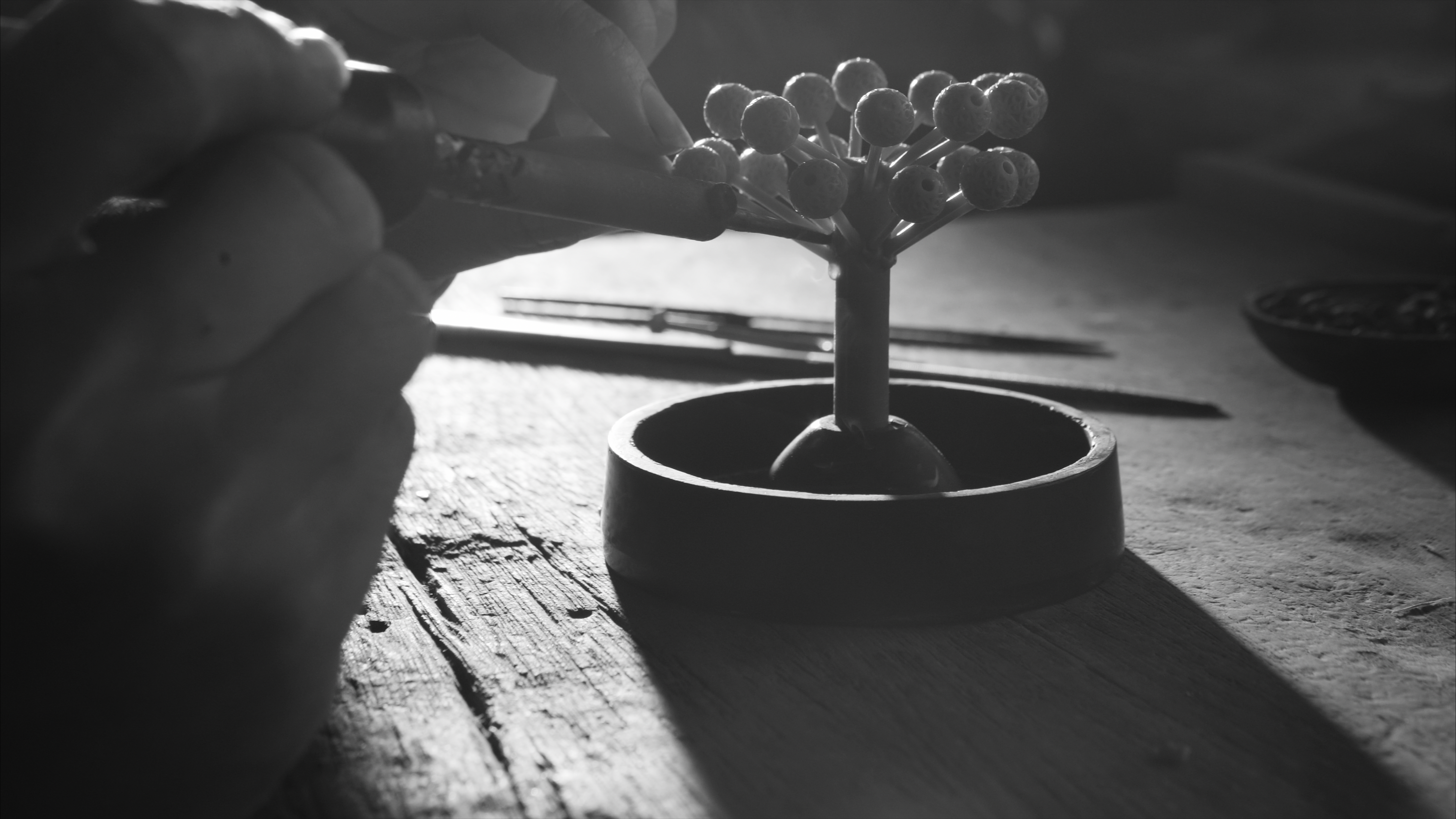 Classic Gold Tiger Eye Bracelet
Out of stock
Azuro selects and handpicks the premium tiger eye with circled patterns for its beaded bracelets. The classic gold tiger eye bracelet is one of the most popular bracelets for men. 
Gem: Tiger's Eye
Color: Cinnamon Brown
Ornament Material: 3 Microns 24k Gold Plated Beads
Diameter: 8~10 mm
Length: Tailored to size
Weight: 20~35g subject to length
Premium Tiger Eye
Tiger Eye crystal is formed under high pressure and layered with gold yellow, brown-yellow, and dark brown colors. Tho it is popular, the quality and the density of its layers can vary. Azuro Republic takes only the highest quality layered Tiger Eye and polishes it to the exact sizes and shapes.
Fast shipping
Free Shipping Worldwide
Unique design
Guaranteed Porduct Quality
Unlimited number
100% Satisfied Customers